Thursday, September 08, 2011
Breanne Trammell's Cheetos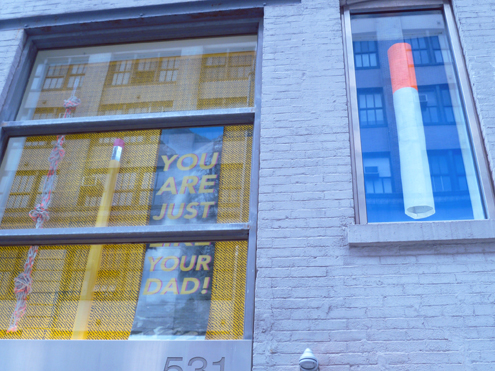 It's probably safe to say that
Breanne Trammell
's gotta thing for
Cheetos
. Check out her new window installation,
Cheetos in the Expanded Field
, in the windows of
Mixed Greens
. On view through November 12.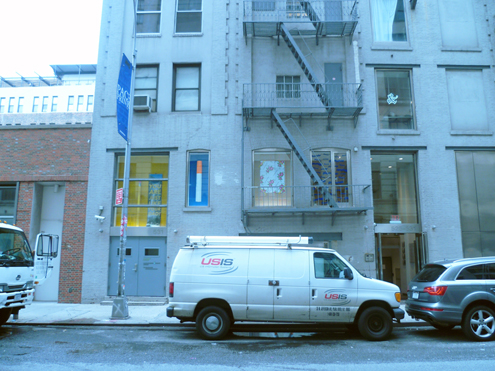 The mixed media installation includes a serious of sculptures including "Organic Cheeto Cigarette", "Yves Klein Cheetos" vinyl decals, and a "Hot Orange Friendship Bracelet". Rosalind Krauss, eat your heart out.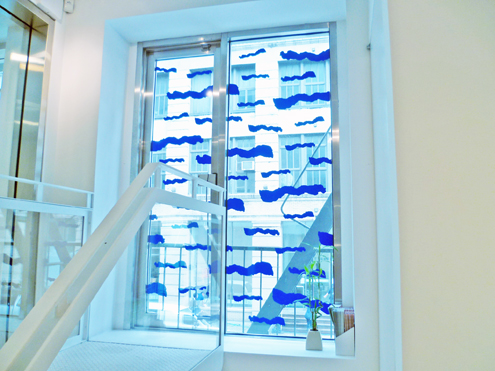 view from inside
And join us for the opening reception
tonight, at Mixed Greens, 6-8pm
.
TAGS: exhibition / windows
COMMENTS: 0