Tuesday, January 14, 2014
All the artists you ever wanted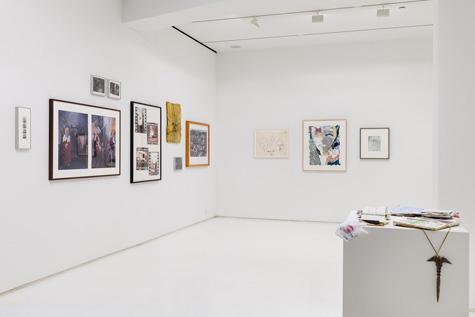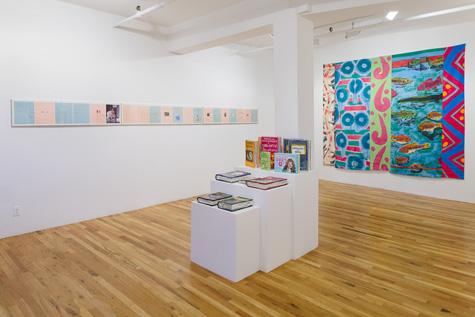 Have you seen
Hooray for HOLLYwood!
yet?? We've been getting some good reviews so make sure to stop by soon! Also, don't forget we have collaborated with
Pavel Zoubok Gallery
upstairs, so the show goes on
two floors
. Here's the list of artists that are in the show -- it's really all you could ever ask for!
Nicholas Africano, Laurie Anderson,
Jared Bark
,
Robert Barry
,
Ed Baynard
, John Bowman*,
Christo
,
Arch Connelly
, Brad Davis*,
Donna Dennis
, Suzan Etkin*, Tina Girouard*,
Susan Graham
, Mary Heilmann*, Lisa Hoke*,
Douglas Huebler
,
Peter Hutchinson
, Julia Jacquette*, Valerie Jaudon*,
Elisa Jimenez
,
Christopher Knowles
,
Joseph Kosuth
, Robert Kushner, Thomas Lanigan-Schmidt, Jean Lowe*, Kim MacConnel*,
Robert Mapplethorpe
,
Virgil Marti
, Gordon Matta-Clark, Melissa Meyer*,
David McDermott & Peter McGough
, Nabil Nahas*,
Richard Nonas
, Nam June Paik, Izhar Patkin*, Judy Pfaff*, Barbara Pollack*,
Jon Rappleye
,
Mimmo Rotella
, George Schneeman*, Alexis Smith*, Ned Smyth,
Andy Warhol
,
William Wegman
, Rob Wynne*, Robert Zakanitch*, Joe Zucker*
BOLD = Mixed Greens
* = Pavel Zoubok Gallery
no demarcation = appears in both galleries
TAGS:
COMMENTS: 0