Thursday, February 16, 2012
A peek at upcoming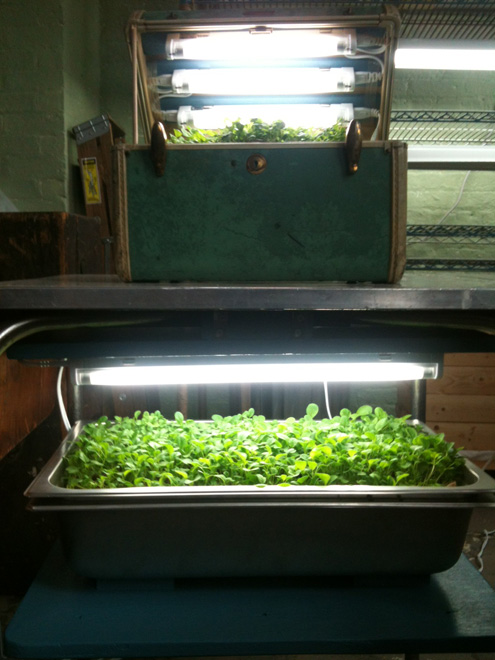 We're in the midst of installing
Adia Millett
's exhibition (
opening next Thursday, February 23rd! 6pm @ Mixed Greens!
). And we're also prepping for the following shows (new work by both
Kimberley Hart
and
Jenna Spevak
). Above is a sneak preview into what Jenna's working on for her show.
Join us on the 23rd for the opening of
Portraits of An Escape
.
TAGS: exhibitions / hart / millett / news
COMMENTS: 0