Wednesday, February 06, 2013
Color Shift
is in its last days. Be sure to stop by and check it on on or before Saturday, February 9th!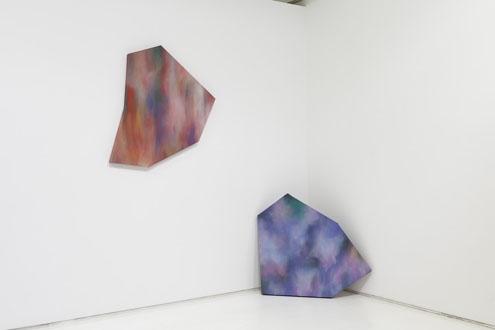 above: Kate Steciw's works on canvas.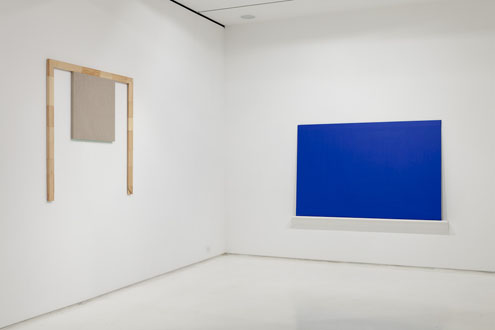 above: Arabella Campbell's
We have pictures because we have walls
., 2011, and Sherwin Tibayan's
Installation View #2 (MOMA, Blue Monochrome, 1961, Yves Klein
, 2013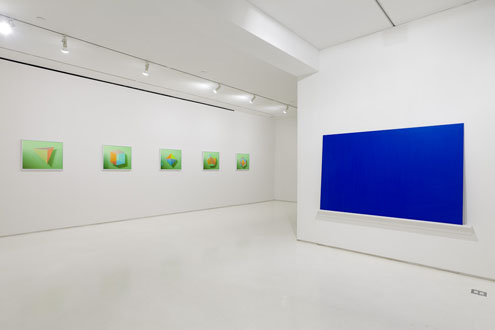 above: Zachary Dean Norman's archival pigment prints are in the background.
TAGS:
exhibitions
COMMENTS: 0