Thursday, June 27, 2013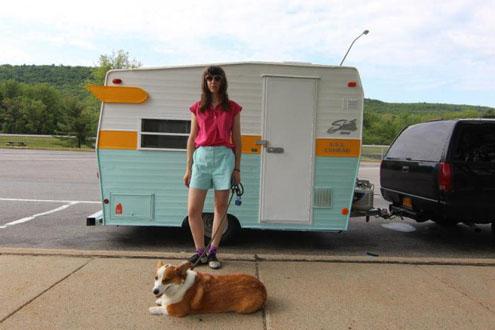 Congrats to
Breanne Trammell
--her road trip performance project,
Nails Across America
, was featured in
this article
on
NY Daily News
!
TAGS: nailart / trammell
Tuesday, May 21, 2013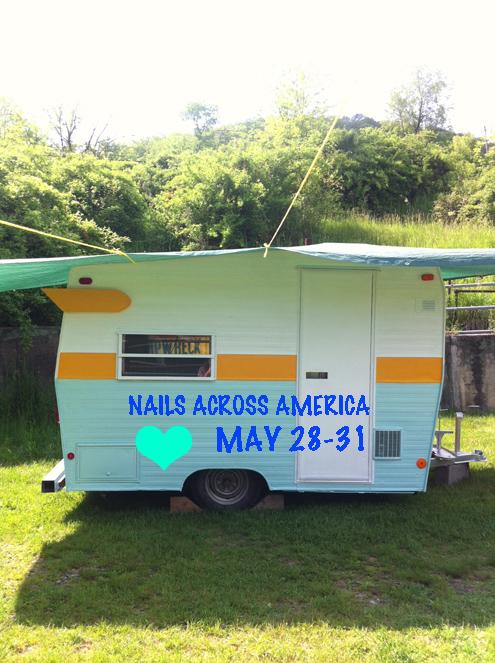 Breanne Trammell
's
Nails Across America
is about to kick off. May 28-31st she'll be in New York's Chelsea neighborhood, and on
Thursday, May 30th, from 6-8pm
she'll be parked out in front of Mixed Greens. Stop by for a manicure!
TAGS: exhibitions / nailart